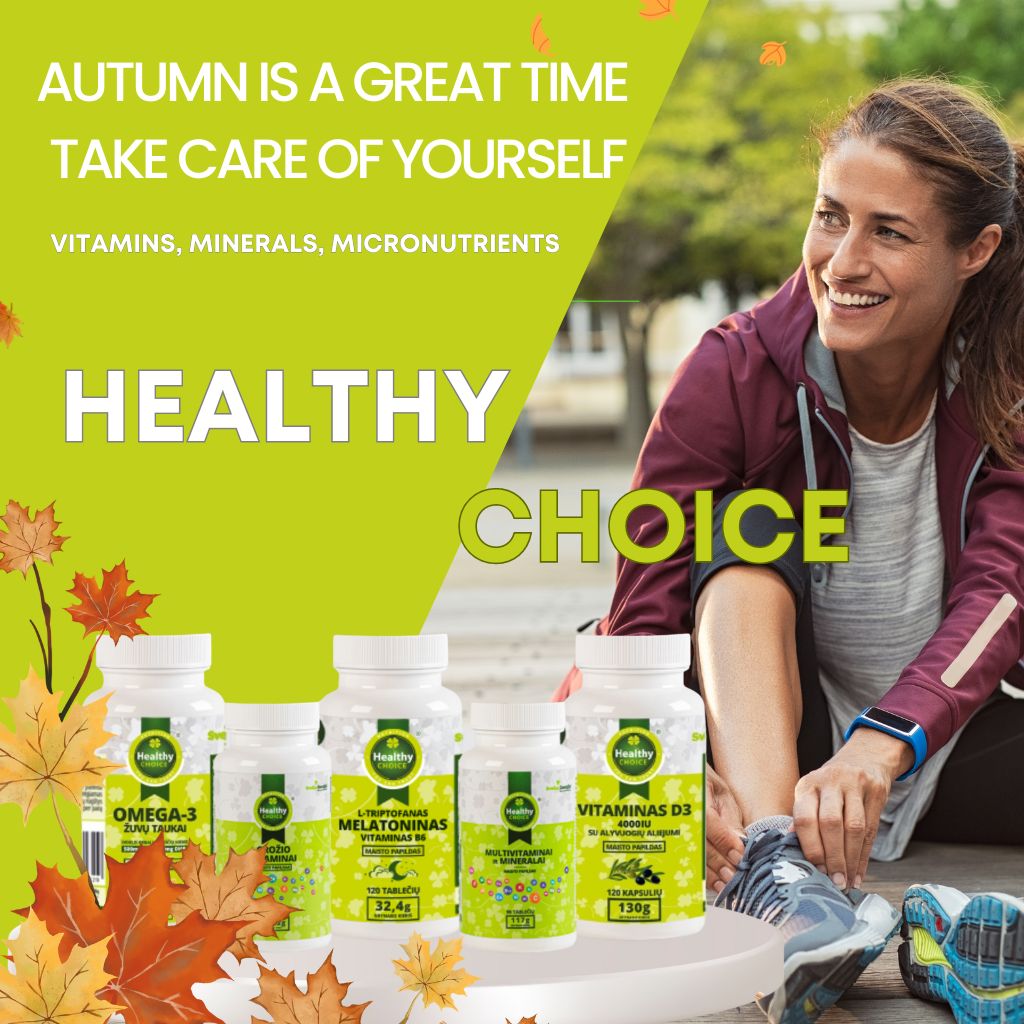 RUDUO - PUIKUS METAS PASIRŪPINTI SAVIMI (1)
"Healthy Choice" products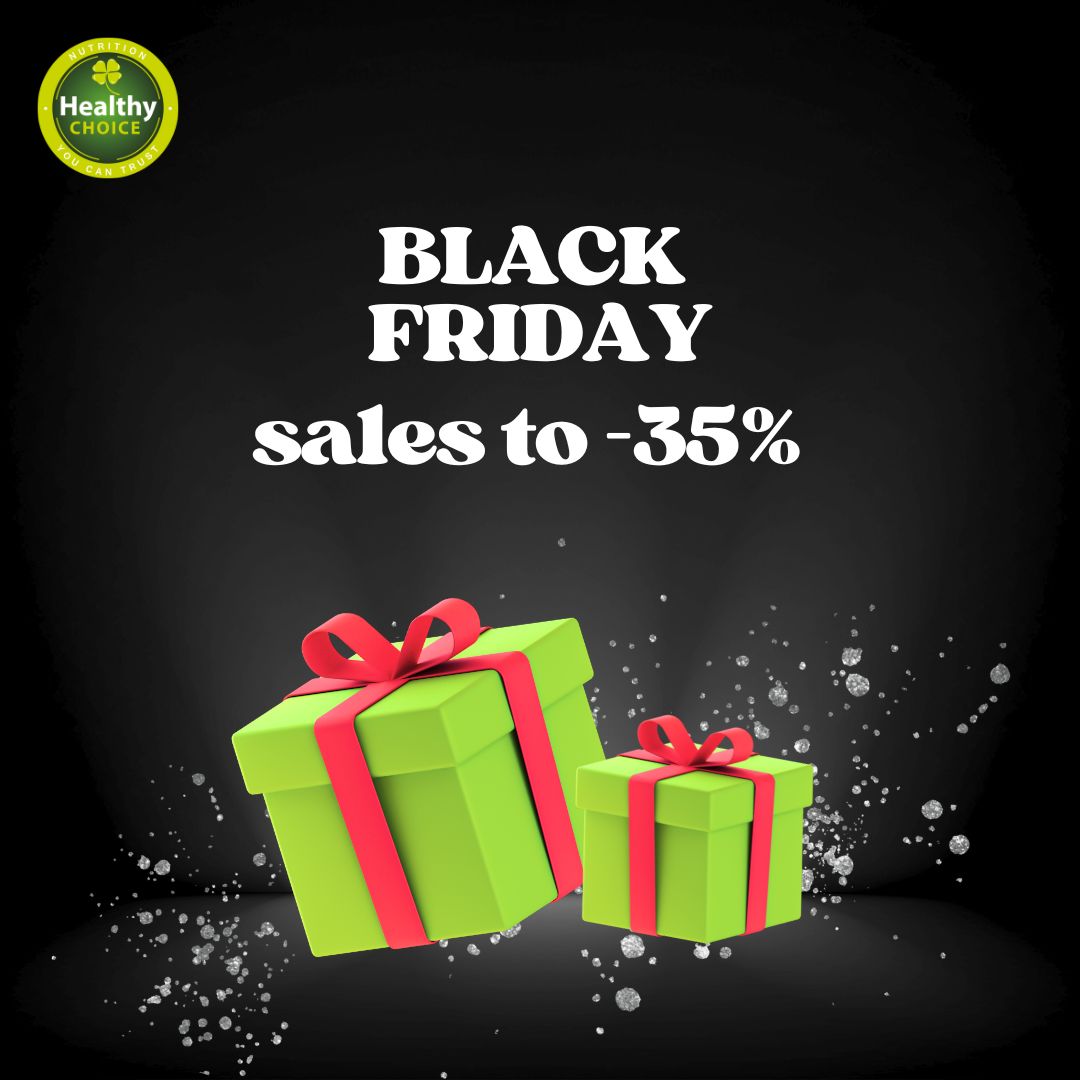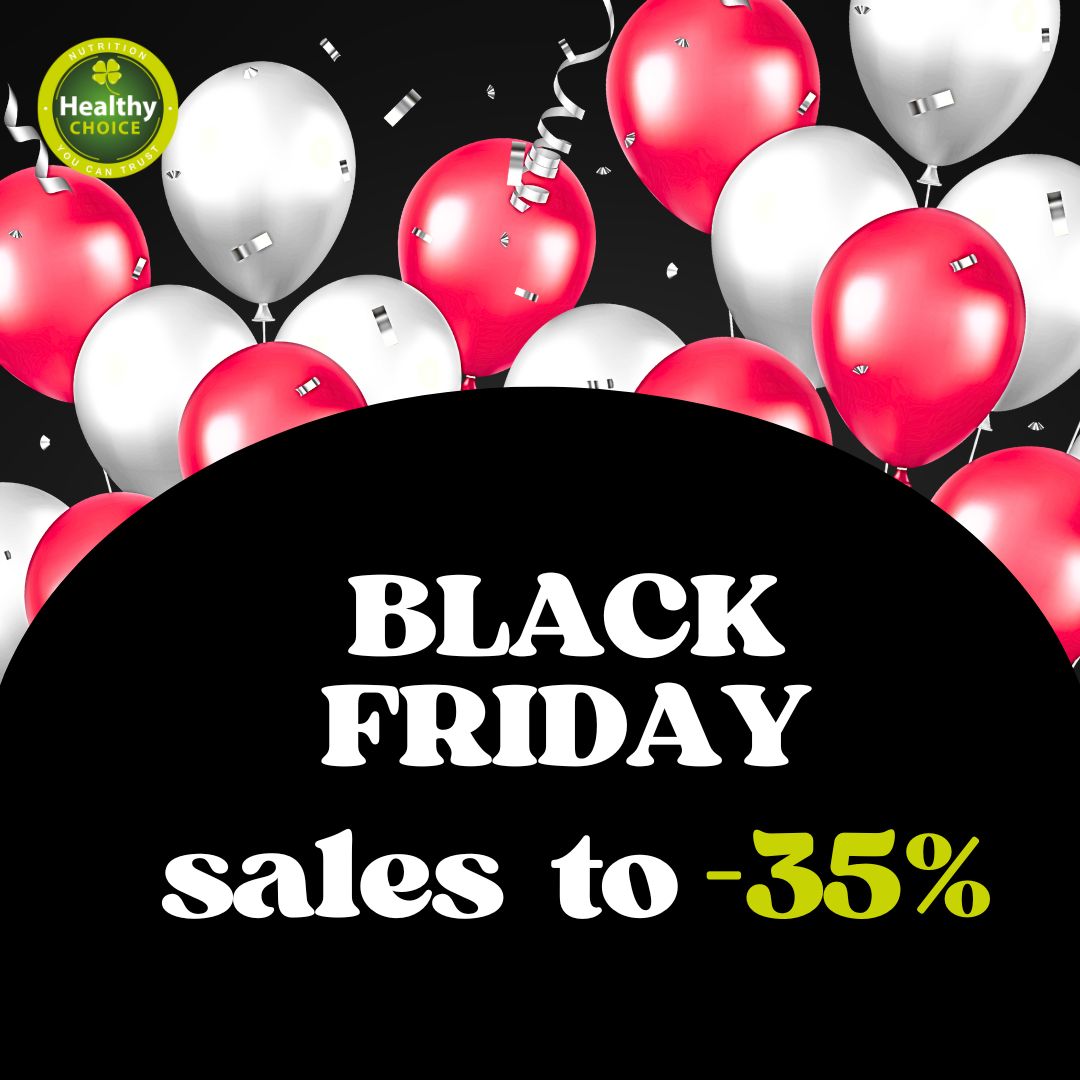 RUDUO - PUIKUS METAS PASIRŪPINTI SAVIMI (1)
Perkant (1024 × 1024 px)-min
"Healthy Choice" products
Hurry up and get your "HEALTHY CHOICE" protein package now!

in Baltic States and throughout Scandinavia
We offer express delivery.
in Europe
"Healthy Choice" products are already available throughout Europe: in United Kingdom, Ireland, Germany, Spain and beyond!
If you want order but do not calculate the delivery price according to the chosen location, let us know.
Worldwide
You can already find Healthy Choice protein in United Kingdom and Ireland.
We also plan to distribute "Healthy Choice" protein production in Germany, Poland, Scandinavian countries and Asia (China, Japan)